BUY A BACKUP EXPERT PRO LICENSE
OR
TRY IT FIRST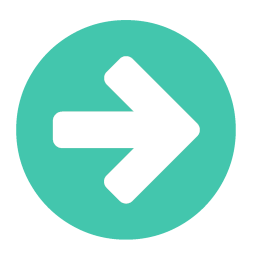 Here you can choose and customize a license according to your needs.
If you are still not sure what type of license you need, check our licensing models
here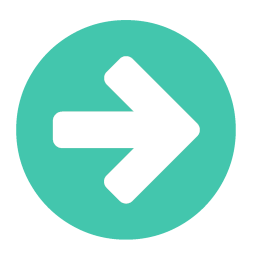 .
If you want to just try our product, request a free trial license
here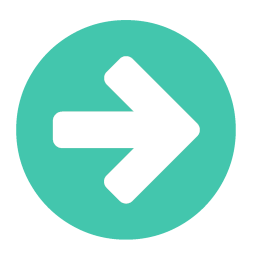 .
Summary of your order




Product:
License type:
Can be installed on (and backup data from):
Each instalation can also back up files from:
Base price for your licenses:
Discount:
Final price for your licenses:
European VAT:
Grand total:
At this moment, the app is only available in English and Romanian!
All purchases are final and non-refundable!
If you're not sure you want to buy a license now, you can request a free trial one
here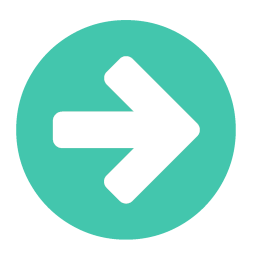 .