DSE Backup Expert Pro
Professional backup application
covering a very broad range of needs
in terms of backup options and security
AT A GLANCE
Can backup very complex selections of data, at specific times or on demand, with just one click.
Can backup files' and folders' content, access rights, attributes and timestamps.
Can backup entire volumes and physical drives, sector by sector.
Secures your backups using advanced encryption technologies.
Writes to multiple backup targets simultaneously: disk drives, cloud (AWS, Azure), FTP & SFTP servers.
Can backup files from hundreds of computers in the local network.
Can backup the raw encrypted data of Windows encrypted files and BitLocker encrypted volumes.
Runs on both Windows 10 and Windows Server. See system requirements.
Learn more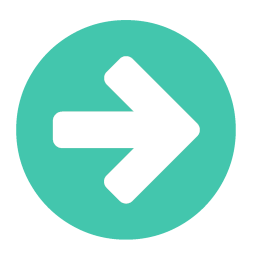 DSE BACKUP EXPERT PRO LICENSING
We offer an extensive and customizable licensing model, and you can choose between perpetual (for life) licenses and subscription-based licenses (or licenses that are valid only for a fixed period of time).
Our price calculator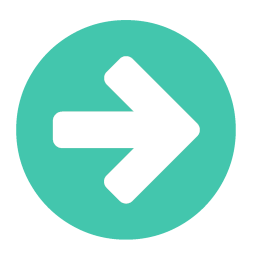 offers significant discounts for large orders.
Perpetual (for life)
licenses

Subscription-based
licenses

With a lifetime license your product will not have an expiration date in your lifetime, and it will keep working on supported systems indefinitely.

Bug-fixes and minor updates will be provided for as long as five years.

You will not get the major version upgrades.

With a subscription-based license you'll always get all bug-fixes and all major and minor updates, as long as you have a valid license.

This is the right way to ensure you always have the latest version of DSE Backup Expert Pro, with all the great new features that will be available in the future versions.

Choose this licensing model

Get the Microsoft Store edition

Learn more

Choose this licensing model

Get the Microsoft Store edition

Learn more
NEED TO BACKUP FILES & FOLDERS
FROM MANY COMPUTERS IN A LOCAL NETWORK?
You only have to run DSE Backup Expert Pro on a single computer, and get Net Admin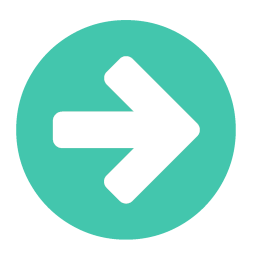 licenses for the other computers.
Please read carefully the features and limitations of Net Admin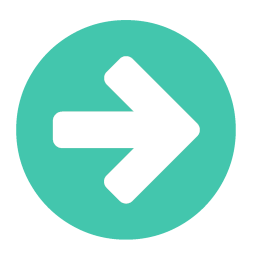 licenses.
WANT TO TRY IT OUT FOR FREE?
Request a trial license here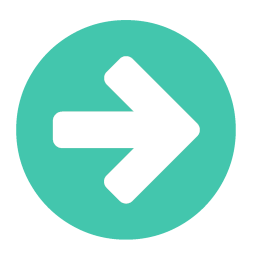 .
Also, you can try for free the Microsoft Store editions (see the links above).
OTHER QUESTIONS?
Try our Contact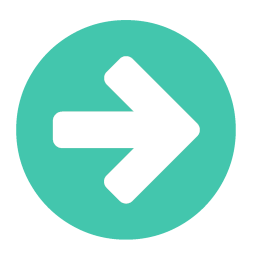 page.
IN DEPTH CAPABILITIES
Advanced backup source selection features

Backup files from many computers in your local network
Backup file & folder access rights, attributes and timestamps
Backup encrypted files' raw data (doesn't need the EFS certificate)
Backup entire volumes and physical drives, sector by sector
Backup volumes' shadow copies
Backup BitLocker volumes' raw data (doesn't need the key)
Use a multitude of backup targets

Internal and external drives
Network shares
FTP & SFTP servers
Amazon Web Services (AWS) S3 buckets
Microsoft Azure file shares and blob containers
Send backups to an email address
Backup to multiple targets simultaneously (reads sources once)
Advanced restore features

Restore entire volumes or physical drives, sector by sector
Restore only selected files (if not backed up sector by sector)
Restore only selected information (e.g. only file access rights, file attributes, etc.)
Copy a volume or physical drive directly to another volume or physical drive, sector by sector
Other features

Encrypt backups using the AES family of algorithms
Compress backups in .zip archives
Add custom actions to execute before and after a backup task
Optionally encrypt temporary files with random & unrepeatable keys, so data in them can never be recovered
Backup to external drives identified by name (label), so the backup tasks will work correctly even if Windows assigns them a different letter
Wait & retry reading source files that cannot be read because they are temporary being used by other apps
Go here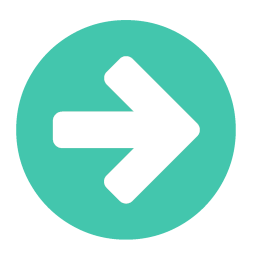 for a complete list of features.
SYSTEM REQUIREMENTS
Minimum
Recommended

4 GB RAM
1.4 GHz processor
20 MB free space on the installation drive
10 MB free space on the drive selected to save log files

8 GB RAM
2.0 GHz processor
20 MB free space on the installation drive
20 MB free space on the drive selected to save log files

Temporary storage
The amount of free space needed on the drive selected to save temporary files depends on the amount of data in your backup tasks. Many backup tasks do not need temporary storage at all.
Internet connection speed
Depends on the amount of data you backup in the cloud. A broadband connection is recommended.
Operating system
DSE Backup Expert Pro
Windows 10 ver. 17763.0 or higher
DSE Backup Expert Pro 2021
Windows 10 ver. 17763.0 or higher
DSE Backup Expert Pro Desktop
Windows 10 ver. 17763.0 or higher
DSE Backup Expert Pro Server
Windows Server 2016 or newer